Little Doggy Rescue
Rehoming & Adoptions
Little Doggy Match Makers!
Little Doggies Waiting for
New Homes!
Come adopt our adorable Little Doggies! They are waiting to become part of your family.
Puppies ready for adoption first weekend in December 2023
Jack Russell cross Pitbull puppies, 4 female puppies and 4 male puppies. They are ready for their new home soon. Please Adopt a puppy!
Little Doggies available in these provinces:
Eastern Cape | Gauteng | Kwa-Zulu Natal | Mpumalanga | Western Cape
Rehoming my Little Dog
Do you need to rehome your loved little dog?
We cherish our furry little friends for the happiness and affection they give us. But sometimes, life throws us a curveball and we can no longer care for our precious little doggy.
The best way to show our gratitude and love for our little dog is to find them a new family that can meet their unique needs.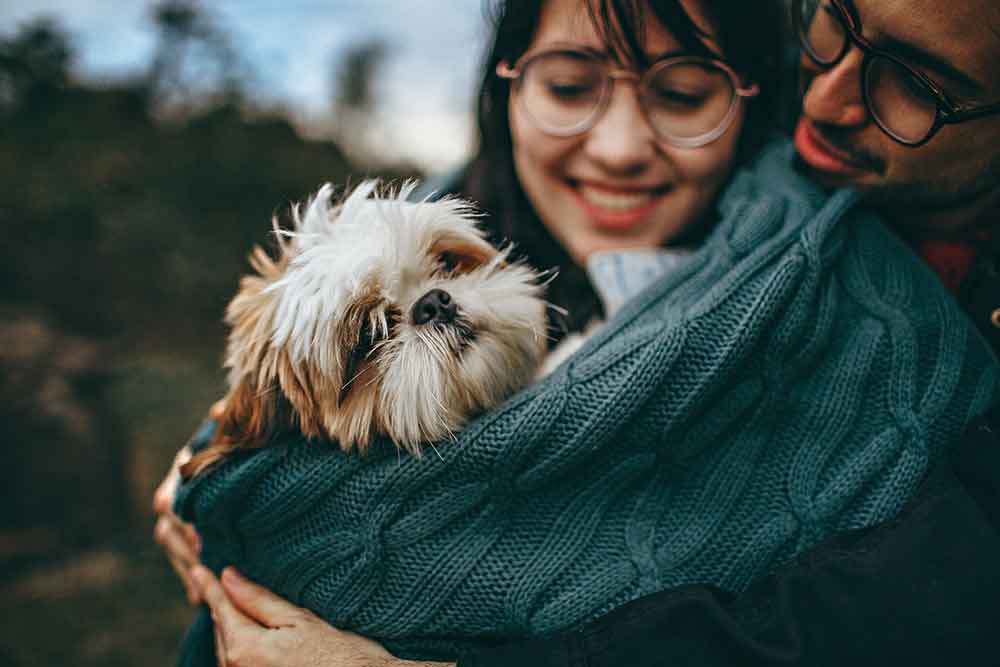 If you want to spare your pup from the stress and trauma of a shelter, kennel, or cage, Little Doggy Rescue can help you find a loving home for your pup without leaving your house.
Giving up your dog for adoption is not easy:
We find the best home for your small breed dog
A happy home awaits each doggy, as they are matched with a kind, caring and compassionate family that has been checked & verified and passes the screening and approval process.
Learn more about the surrender process here
---
Adopting a Little Dog
How can I rescue a small dog?
Little Doggy Rescue, we rescue and rehome small dogs – all little breeds and little mixed breed doggies and little puppies from their owner's homes to their new homes.
We believe that every little doggie deserves a loving home and never face the threat of being put down due to lack of space or being "misplaced" in a shelter. With your support, we can reach more little furry friends in need and get them into their new fur-ever homes.
---
Why It's Important to Support Adopting Small Breed Dogs?
Small breed dogs are more than just cute furballs. They each have personalities that suit every kind of home and family, whether you live in a house or a flat, or have kids who are quiet or bratty, or a single person or a couple. Little dogs are loyal, loving, playful and smart companions who can enrich your life in so many ways.
But sadly, many small breed dogs in South Africa face the threat of being put down due to lack of space, being "misplaced" in a shelter, or being abandoned by their owners. According to Rescue Me, there are over 1 million dogs waiting for adoption in South Africa.
Many of them are small breed dogs who need a loving home and a chance to live happily ever after.
That's why it's important to support adopting small breed dogs in South Africa. By adopting a small breed dog from a reputable rescue organization, you are not only saving a life, but also giving back to the community. You are helping to reduce the number of unwanted dogs and free up space for more dogs who need help. You are also showing your compassion and kindness to a furry friend who deserves your care and attention.
Some of the benefits of adopting a small breed dog from a rescue organization are:
– You get a dog that matches your lifestyle, personality and preferences.
– You get a dog that will love you unconditionally and make you smile every day.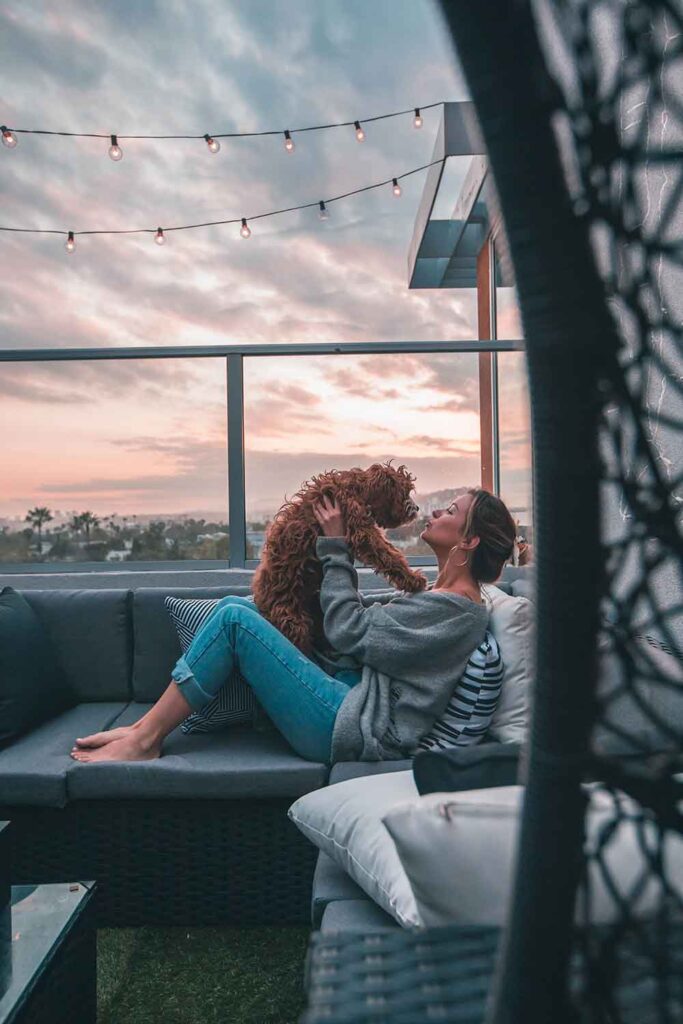 If you are interested in adopting a small breed dog from Little Doggy Rescue, here are some tips to help you find your perfect match:
– Browse through the profiles of available dogs.
– Fill out an adoption form online & contact us directly via WhatsApp
– Choose the dog that appeals to you the most & one of our team members will contact you.
– Once your home is approved you can take your new furry friend home and enjoy their cuddles!
Adopting a small breed dog from Little Doggy Rescue is not only good for the dog, but also for you. It will bring joy, companionship and happiness to both of you. It will also make a difference in the lives of many other dogs who need your help.
So what are you waiting for?
Adopt a small breed dog today and start your journey with your new best friend!
---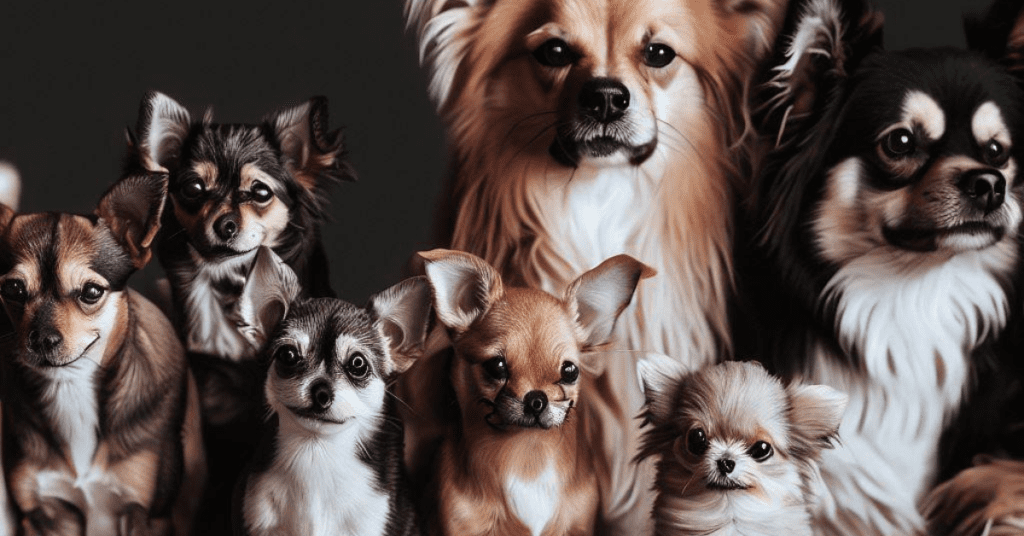 Small Dog Breeds
Basset Hound, Beagle, Biewer Terrier, Bichon Frise, Boston Terrier, Chihuahua, Cocker Spaniel, Cockapoo, Dachshund, French Bulldog, Jack Russell, Maltese Poodle, Miniature Pinscher, Miniature Schnauzer, Morkie, Papillon, Pekingese, Pembroke Wesh Corgi, Poodle, Pomeranian (Toy Pom), Pug, Russell Terrier, Scottish Terrier, Shih Tzu, Staffordshire Bull Terrier, Yorkshire Terrier, Wirehaired Dachshund, Wirehaired Terrier (Steekbaard)